Studious Types
---
Your child is curious about anything and everything! Constantly glued to a book, tablet or cartoon, he accumulates thousands of objects of all types. For them, we have designed bedrooms worthy of Ali Baba's cave or an aspiring scientist's lab!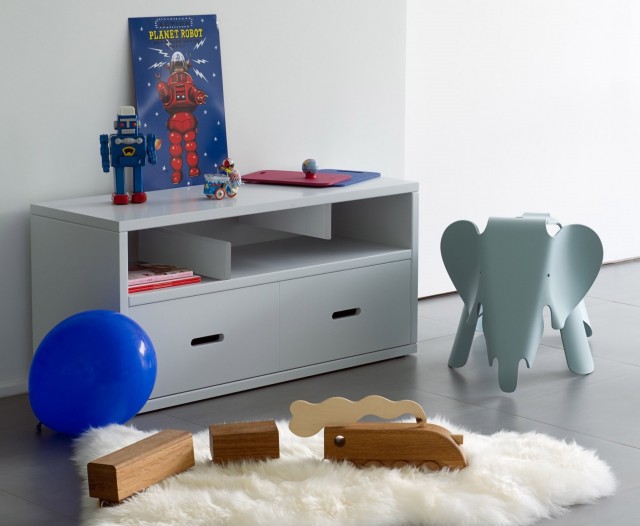 Modular book shelves and desks
Studious types need systems that allow them to arrange methodically everything that arouses their interest in the world around them. Cupboards, drawers, shelves, a practical desk, chests of drawers, single or bunk beds: the solutions created by our designers will fully satisfy those with a thirst for knowledge.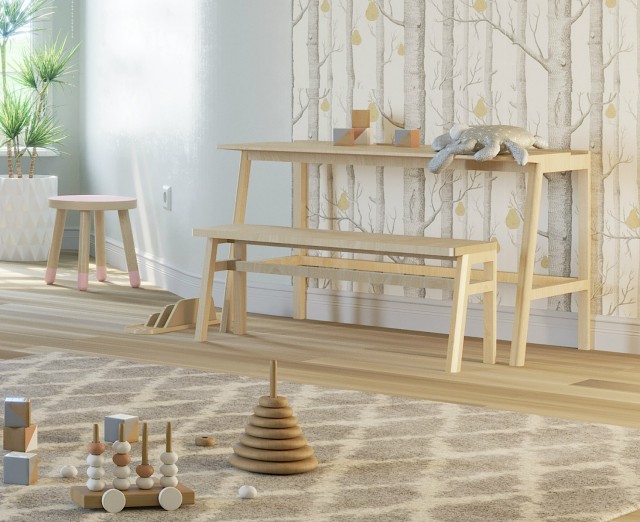 Calm above all
What is more important than a calm atmosphere to help children open their minds to the world? Pure lines, comfortable materials, pleasant to the touch: our bedrooms promote an eagerness to learn and to rest in a comfortable bed after hours of contemplation and, let's not forget, shared enjoyment and games.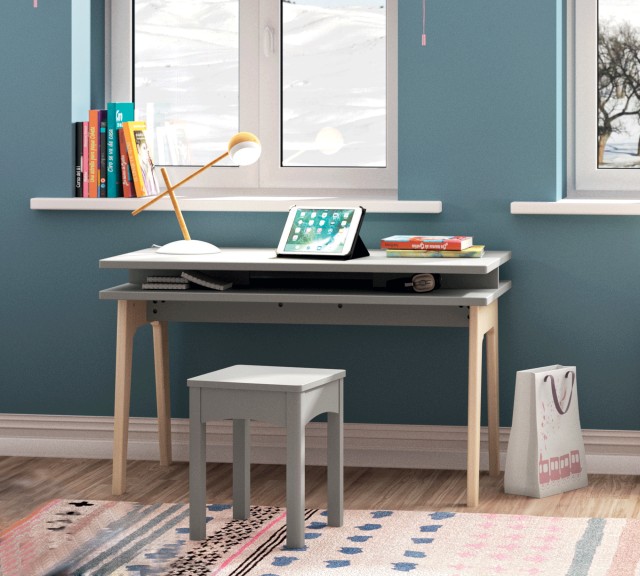 Durability
Robust and timeless, your children will get years of use from their snug nest. Most of our collections range in size from infant to teenager, read more.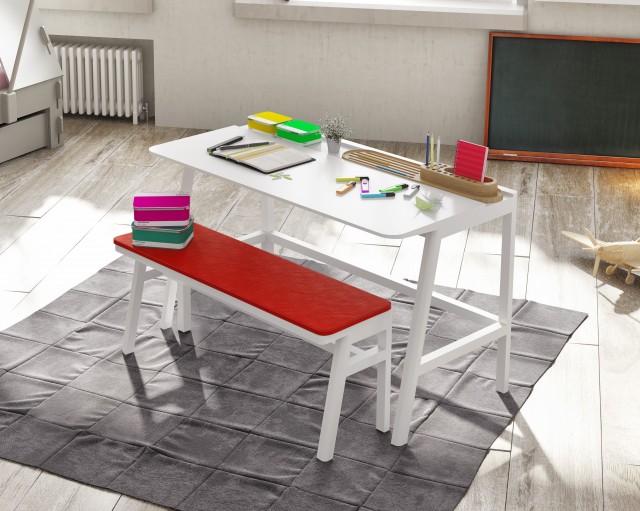 Free choice of colours
Of course, you will be able to choose from a wide range of colour combinations for almost any bed, desk, wardrobe, etc. Ask your retailer to advise you!