Adventurers
---
After an adventure, the child of the wild needs a cosy shelter in which to sleep! For daredevils, large and small, for your Fifi Brindacier and Dora the Explorer, our designers have created children's bedrooms worthy of the best action movies!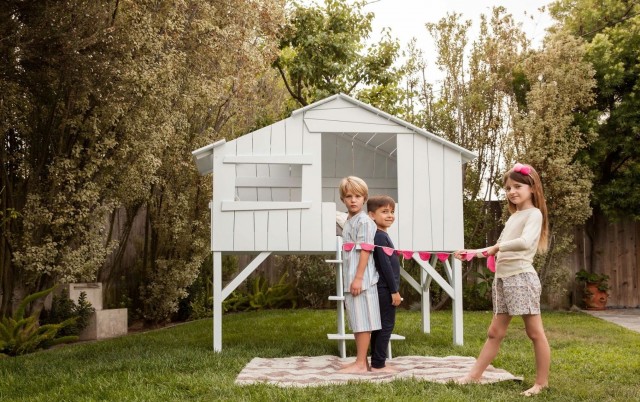 Rest from the adventure
They come in, they go out, they come in again and go out again! Do your children never stop exploring the world around them? So, why not let them enjoy an adventure every day? They will love our tent, caravan and treehouse beds. Not forgetting our treasure chests (of drawers)...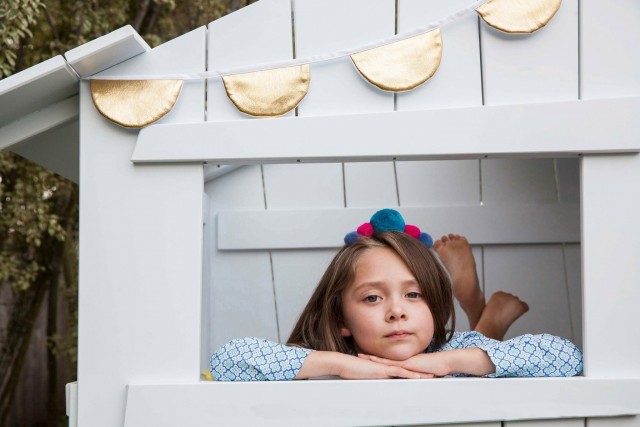 Varnished or semi-finished
Do they like the treehouse beds? Everyone is unique and they are available varnished (natural, of course) or semi-finished for hotheads. Despite the natural, rustic appearance, all our furniture is sanded down by our craftsmen to ensure that your adventurers don't injure themselves. Adventurer yes, but not crazy!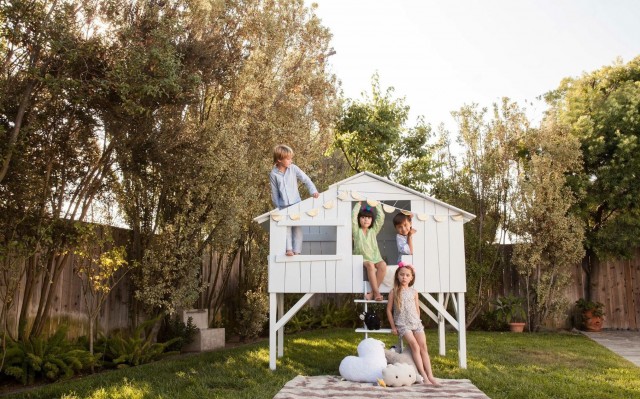 Robust fixings!
Time for adventure, for action! Don't worry, our beds, wardrobes, desks, chests of drawers and other accessories are made from the best woods or MDF on the market and assembled using top quality fixings.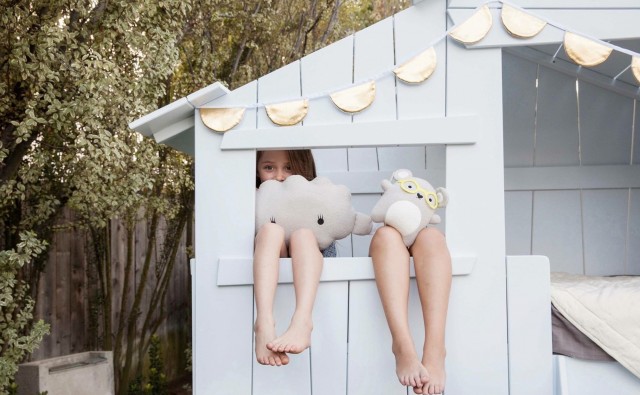 Free choice of colours
Of course, you will be able to choose from a wide range of colour combinations for almost any bed, desk, wardrobe, etc. Ask your retailer to advise you!